WHAT'S NEW?
2014 Annual Report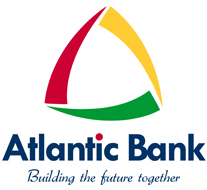 After 44 years of service in Belize, Atlantic Bank Ltd. remains the leader in providing innovative financial services. View our
Latest Financial Report
Success for Belize at CFATF Plenary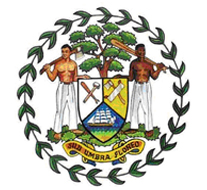 On Wednesday, May 28, The Caribbean Financial Action Task Force (CFATF) determined that Belize successfully qualified to exit both the CFATF Follow-up Process and ICRG Review.
Read More.
New Correspondent Banking Relationship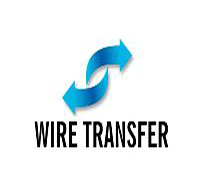 Atlantic Bank is pleased to announce our New US Correspondent Banking Relationship with US Century Bank in Miami, Florida Click
Here
to view