WHAT'S NEW?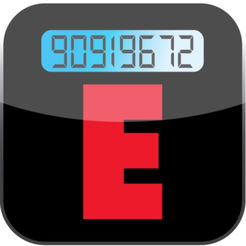 Atlantic Bank launches Soft Tokens which is another option to access both your Personal and/or Business Online.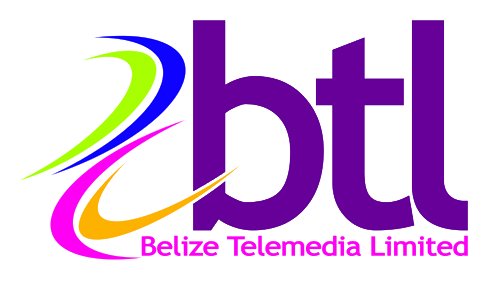 You can now make payments towards your BTL DigiNet and DigiTel bills via Atlantic Personal Online, Business Online, GoMobile, AtlaXpress, Tellers or Third Party BillPayments with Credit Card.
Notice
2017 Annual Report
After 45 years of service in Belize, we remain the leader in providing innovative financial services.